Start Your Professional Achievement Journey to
Optimal Brain Health For Only $0.99!
Whether you're looking to tap into your inner leader, build your personal success strategy, supercharge your sales skills, or overcome public speaking anxiety and become a powerhouse of confidence, Brain Health Sciences is here to help guide you on your path to professional fulfillment.
We're thrilled to share over 170 BrainTap™ sessions specifically chosen by our team at Brain Health Sciences to help you crush your professional goals, in one amazing subscription. These packages are exclusive to BHS – you won't find them anywhere else!
Start your journey to optimal brain health today with our 15-day trial for only $0.99!
NOTE: $0.99 15-day trial subscription is valid for 15 days from the date of purchase and automatically renews for $19.89 per month (Monthly Subscription) unless canceled 24 hours before the end of the 15-day trial period.
Our Exclusive Professional Achievement BrainTap™ Package Includes

BRAIN FITNESS BREAKTHROUGH
7 Unique Sessions
Think clearly and access skills to improve your life with these brain exercises.

JUMPSTART YOUR MORNING
11 Unique Sessions
Turn on your brain and get ready to conquer your day.

find clarity
19 Unique Sessions
Reduce brain fog, improve your focus, and be more present in your day.

sales mastery
13 Unique Sessions
Captivate your audience & learn how on-stage energy can move mountains.

sleep deep
17 Unique Sessions
Relax and fall into deep, regenerative sleep.

live a healthy life
22 Unique Sessions
Develop health habits to improve your body's performance.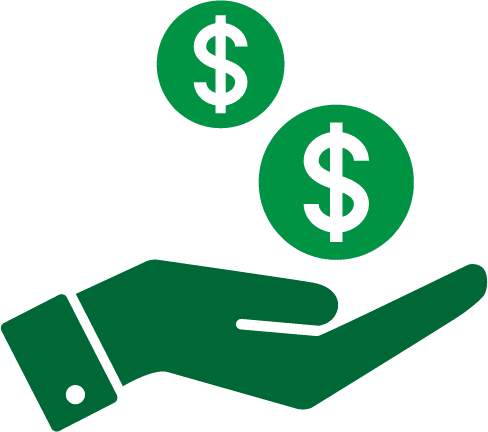 DIRECT-TO-CONSUMER REVOLUTION
13 Unique Sessions
Get back into balance & expand your direct sales business faster.

stress less
19 Unique Sessions
Manage stress and quiet your mind through positive visualization.

get motivated
15 Unique Sessions
Discover the drive to achieve your goals and seize every opportunity.
What BrainTap customers have to say
"I've been using BrainTap technology over a year. It has helped me deal w depression and anxiety. I often use it for 3 x a day. I had a hip replacement 4 months ago, there are some excellent pre-op and post-op sessions. I highly recommend this product."
"I started using the BrainTap to control my ADHD, and the results were nothing short of amazing. I was skeptical of the technology at first, then tried it through a wellness center near me, and it worked better than my antipsychotic medications on the first try, so I bought myself a BrainTap headset and now I am able to focus on things without getting distracted. I would highly recommend it to the world."
"I started using BrainTap to help me sleep better, I did. Then I continued to use it daily for guided meditations and learn from the hundreds of topics that I have an interest in. I believe that I wouldn't be sleeping as well as I experience the stressors in our world."
"This product has helped me with my stress and anxiety. It has also helped me to sleep much better. I own my own headset and love the freedom to use it whenever I want, especially around bedtime. Anyone thinking about this product, I would highly recommend it, it has changed my life."