Happy Brain, Happy Life™ Blog
Better sleep. Less stress. More mental focus. We'll help you achieve your best life.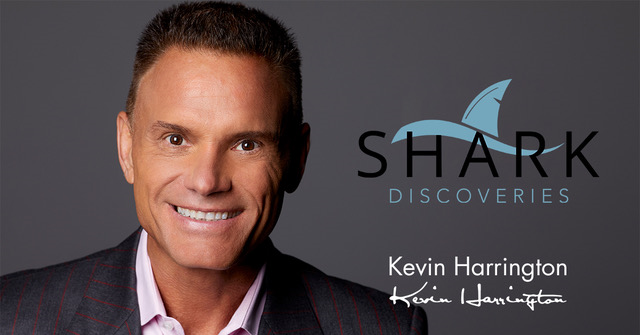 November 1, 2021, St. Petersburg, FL – Kevin Harrington, one of the original Sharks from hit reality series Shark Tank, and the Product Managers of Shark Discoveries are pleased to announce the launch of a new BRTV campaign with Brain Health Sciences.
Brain Health Sciences is the leader in providing innovative, proven technologies and services focused primarily on brain health and its contribution to overall mental, physical, and spiritual wellbeing. With backgrounds in health care and wellness, the founders of Brain Health Sciences are committed to the brain health and overall wellbeing of their customers. They were looking for scientifically-proven, natural, drug-free methods to enhance well-being and professional performance when they discovered BrainTap. They decided to make it their personal mission to share this proprietary technology that uses proven science to restore balance to your brain for optimal performance of mind and body.